Put the Prosper Developer platform to work for you
Prosper Investor APIs – Whether you are an individual investor, institutional investor, or a third party agent putting your knowledge to work for others, Prosper provides Investor APIs to quickly locate, search for, bid on, and filter through loan investment options. Build a portfolio that suits your investment needs.
Prosper Borrower Services enables approved partners to present personalized loan offers to customers within the context of a website or mobile app. You host the loan application flow, collect the necessary data points from your users, and dynamically pass that data to us — Prosper provides real-time decisions for your users.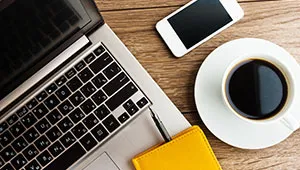 Documentation
A set of introductory, security, and API reference material to help you understand how to develop with Prosper.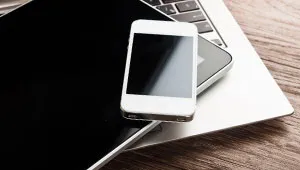 Support
Turn here for developer support. You can also find answers to frequently asked questions as you start building solutions with our APIs.